hardtuned's haloween costume retrospective
Haloween (and other) costumes of the extended cast from hardtuned.com.........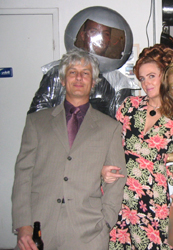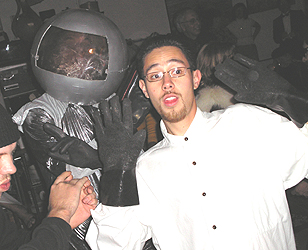 Craig, Bill Mertz, Elizabeth - Mertz (from Moonraker) and Nick (Dr. NO) Pon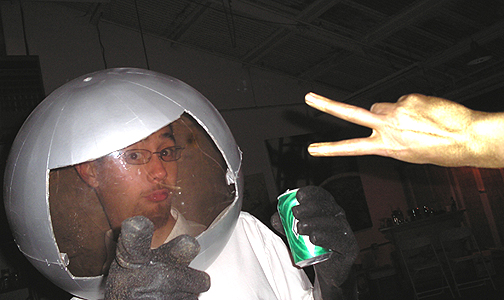 Above, From Steven Cavalieri's 50th James Bond theme party 12/2005 Nick combines Dr. No and Moonraker

Elizabeth and Craig,
WILDFLOWERS
Indian, another Wildflower, 2003

October 31st
Craig&E's Mullets Kick Ass!
Katie and the DFL team!

Nils Heffner + bunny

Motor, the recycled costume

Craig + blade runner castmember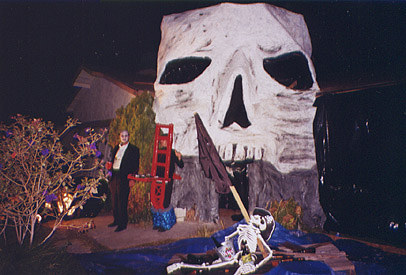 Nils and the Golden Gate Bridge in front of Mark's famous house costume.