Ecrappe factory test driver shakes down the scrappy team's latest creation.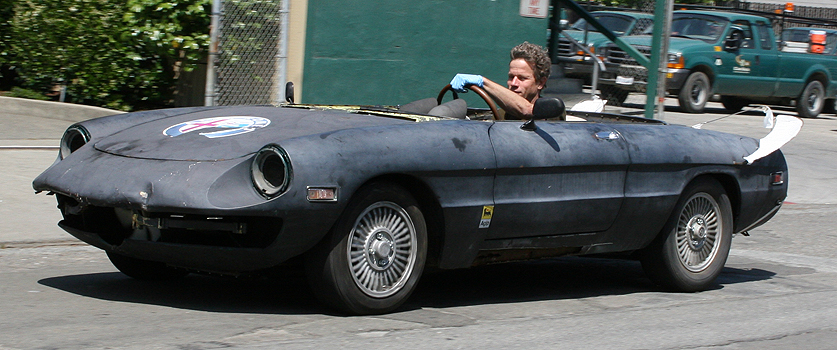 Early prototype winglets undergoing a shakedown run. The team later changed the material spec for the aero in an attempt to cut deflection at high speed.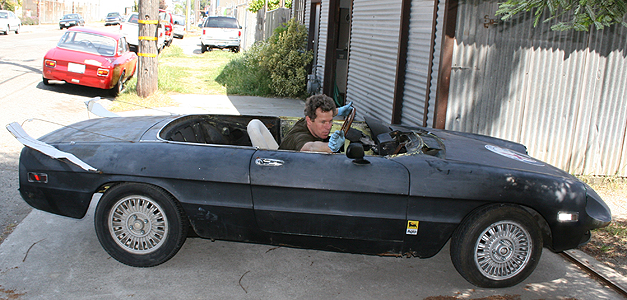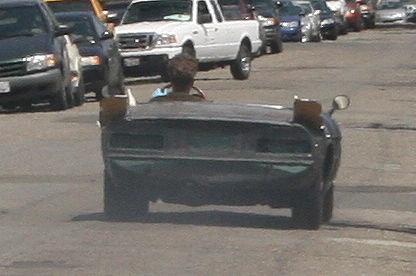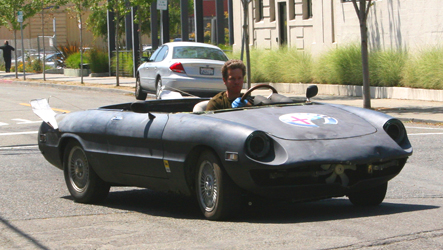 Barely visible in the spy-shot above: Team tests a small radial engine for the effiency class, complete with prop in tact.