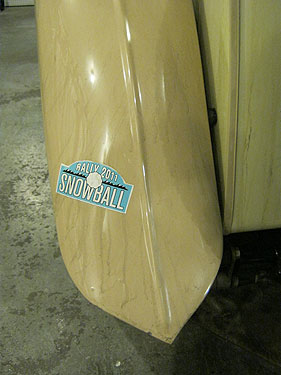 2011 Snowball
---
hardtuned disclaimer: This year we decided to bring the 1948 MGTC, and due to pace, and some intermittent mechanical issues, we weren't able to capture as much of the event on film as usual, which for building this site is, well, rather refreshing.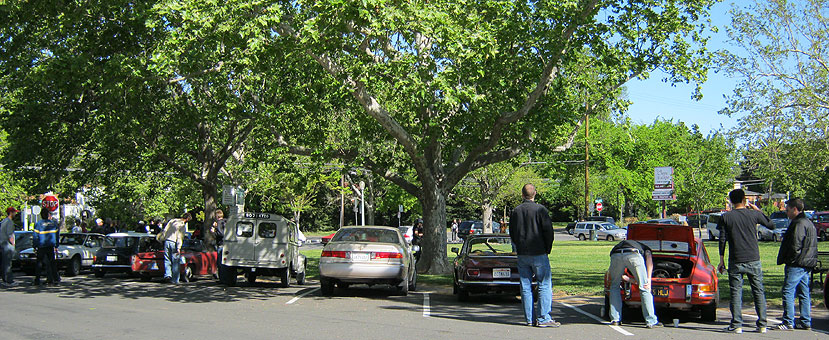 I know, leave it to The Shoog to be on the cutting edge of classic car events. Check out that sweet champagne colored Camry at the rolloff. I asked the owner about the restoration and he confirmed it's damn hard to get those plastic interior parts these days.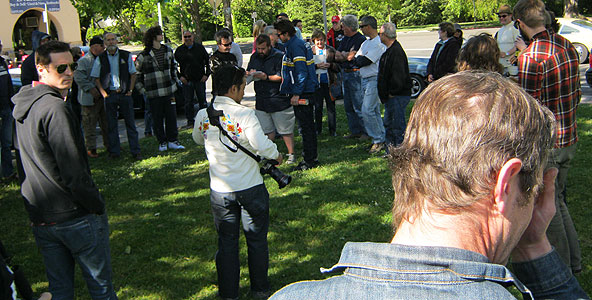 The speech hits close to home.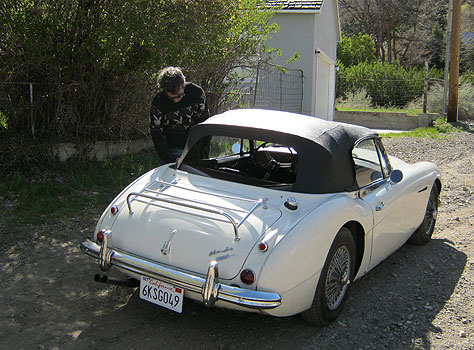 Just after a brake related incident in the Healey. This is where it came to a rest. Luckily, the population of Genoa Nevada is still 225.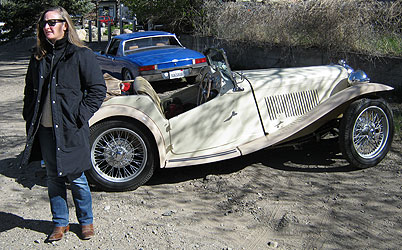 We were there too.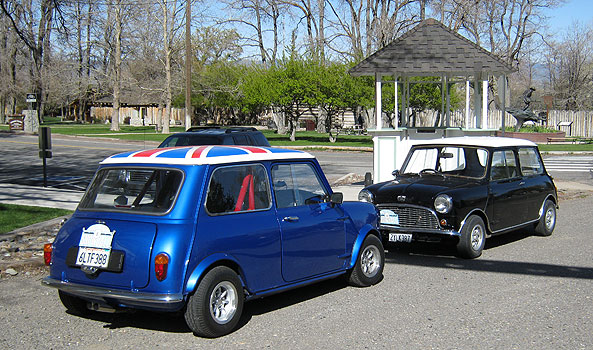 Mini on Mini in Genoa. That's Steve's mini on the left and Andy's on the right.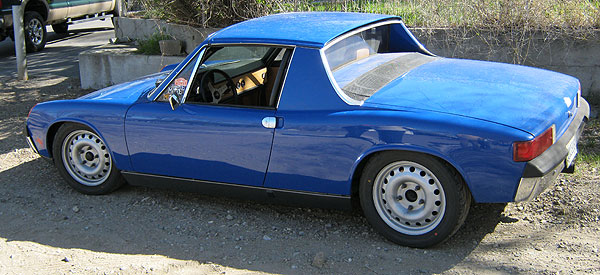 Mitch's new alloy spares look sweet.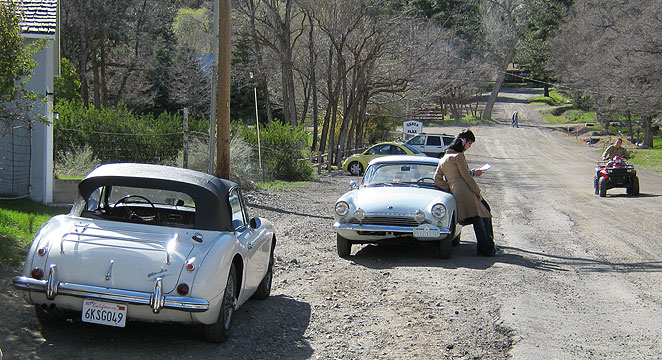 Armand and Anya consult the map while a Genoa Nevada-style Smart Car drives by. Later that day, their Sunbeam and the Mustang of David S. ran interference behind us as we limped slowly up the 9000' pass of Mt. Rose with one super slow filling carburetor in the MG. Thanks a million to both!

Morning day 2 and the Lancia Aurelia B20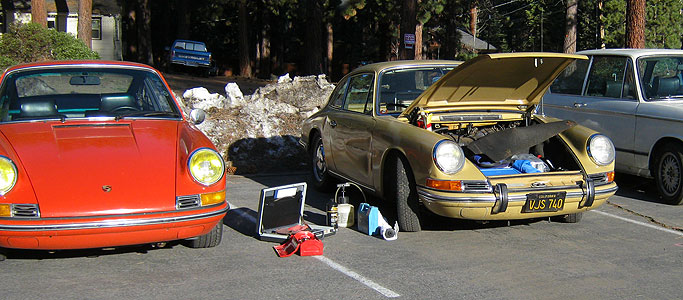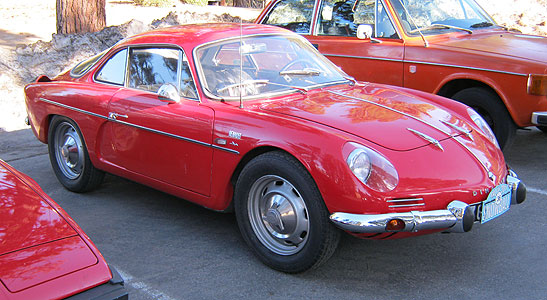 Awesome Renault Dinalpin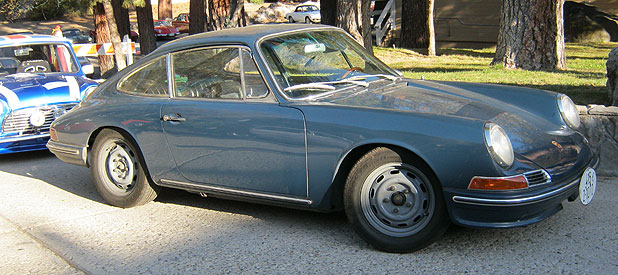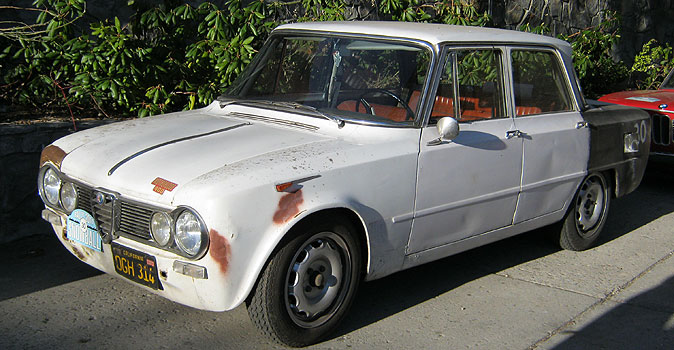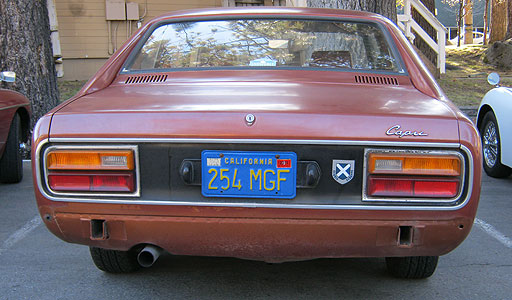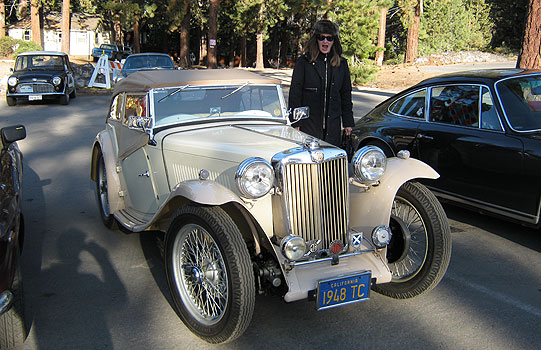 This is just before we tried to clean the suspect carburetor....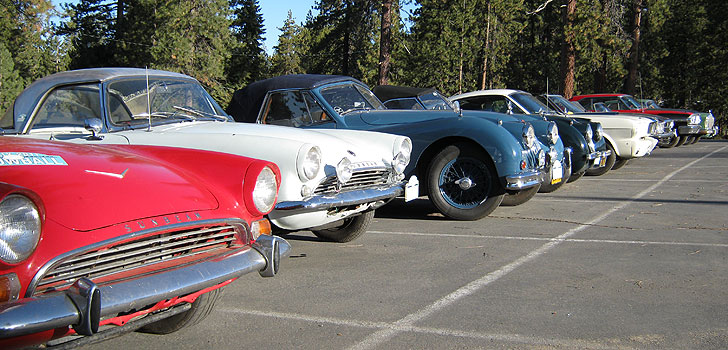 Knowing we were on borrowed time, we headed straight to 50 and towards the Bay area. The cleanout seemed to work - as the MG ran flawlessly with the Mini behind running interference until just east of Placerville when I said "I think de-gunking the carb actually worked" which of course was followed immediately by total failure of the front carb.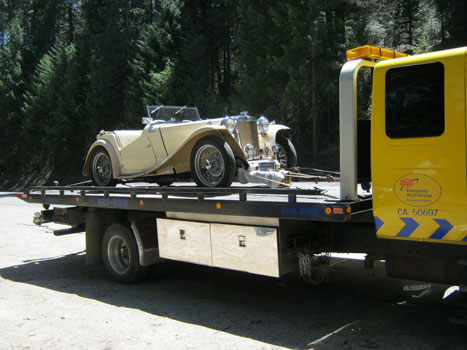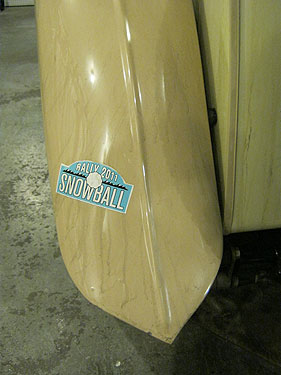 Cheers!