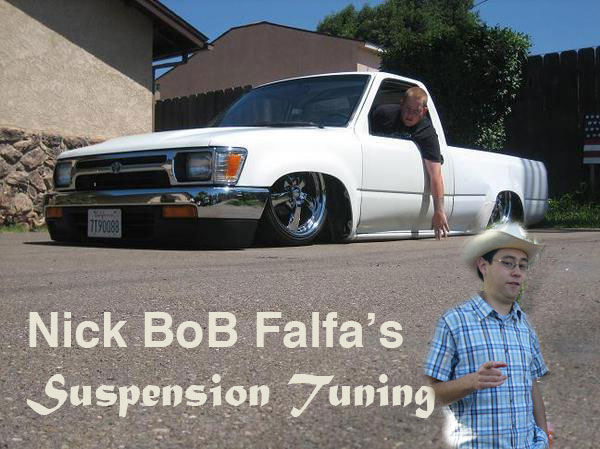 "I've tried all of the lowering systems on the market, even Hardtuned's Lo'ed suspension rods, and I just wasn't satisfied. Now you can go back to sittin' in the dirt at the drive-inn." -Nick BoB Falfa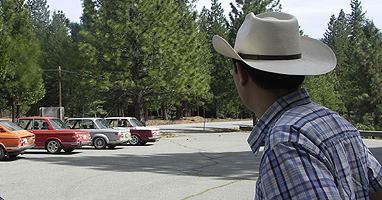 Only one thing wrong with all those 02's....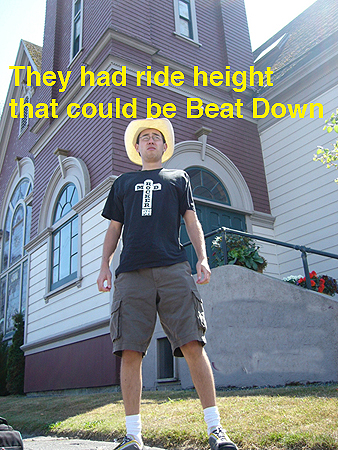 Nick BoB Falfa developed the technology on his own Comet and Toyota truck: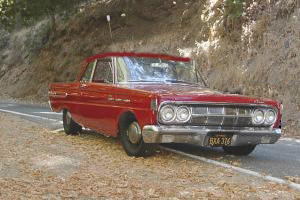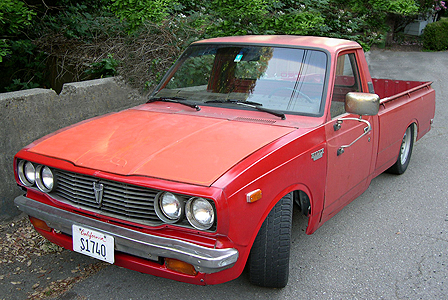 Nick BoB started with moveable lead weights, but the immediate result was body damage during cornering. That's when he discovered a way to really lock his system in place, and developed a partnership with a key supplier:

That's right, a thin layer of this miracle substance spreads easily through most cars and trucks. And the results? Super flossin' heights, no moving parts to change, and it's a natural sound deadener for elaborate sound systems!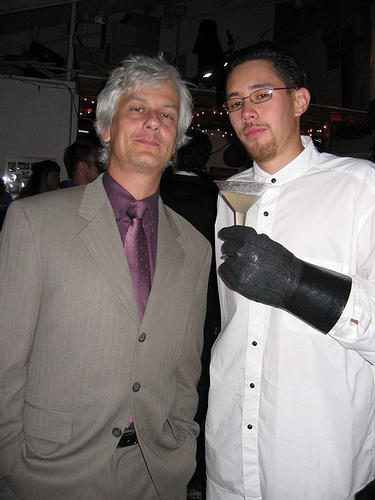 This customer (left) also tried the Lo'ed rods, but when it came time to set his Toyota Pickup down, he Nick BoB Falfa'd it. As you can see below, it's a success.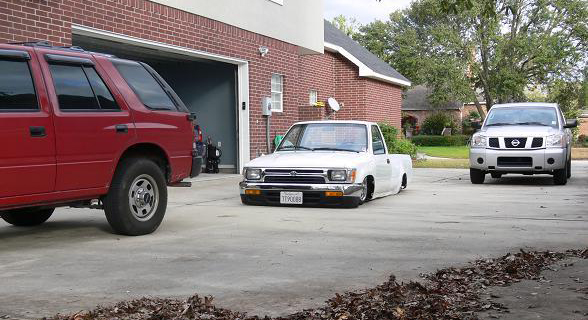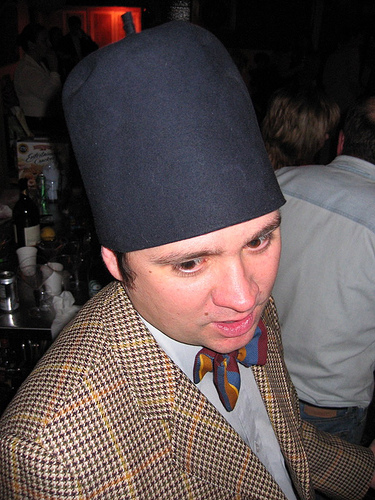 "I was afraid that I would lose the functionality of the truck bed - not so much really. I can still carry a Colnago frame back there."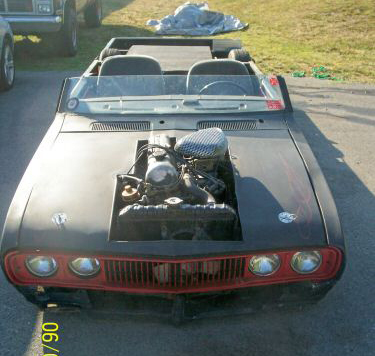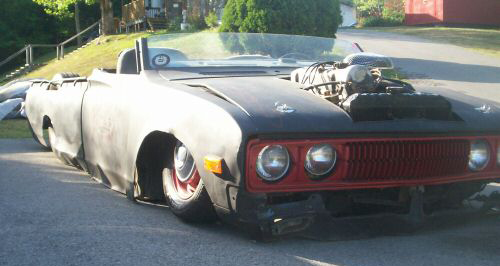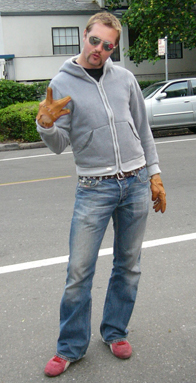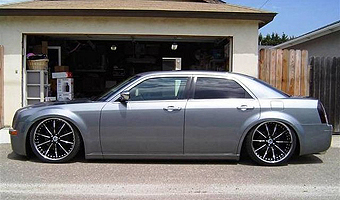 "My company car is in the dirt! Thanks Nick BoB Falfa!"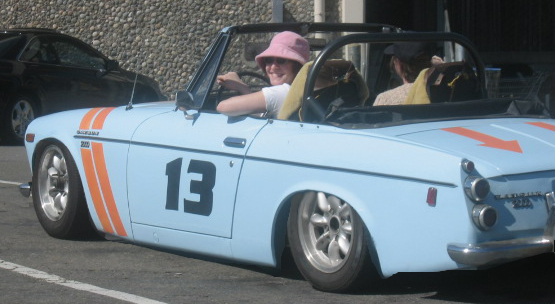 "I followed the simple instructions, and did it myself"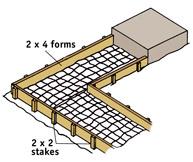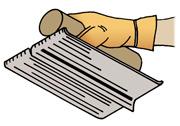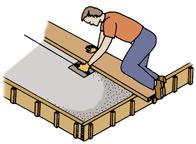 All Nick BoB Falfa Kits come with easy to understand directions and illustrations that will have you settin' down you own ride faster than you can say "the two-time world champion High Street Scrapers." And the results?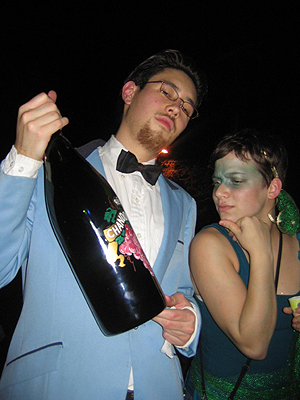 "That's what I'm talkin' about" - Nick BoB Falfa