On MFG Plates
For Sports Car International, Excellence, Corvette and others...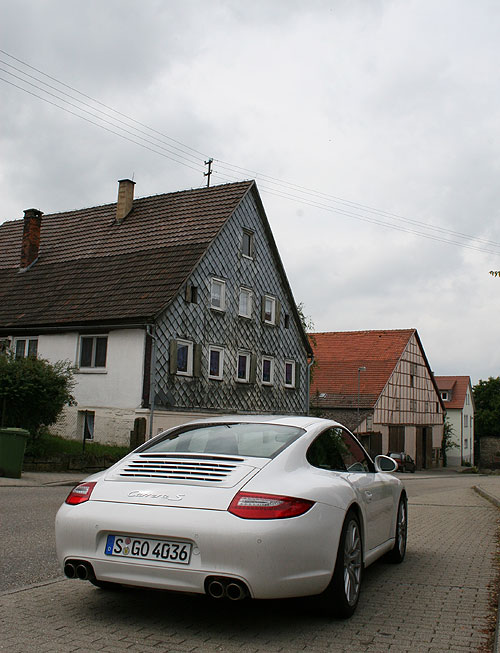 2009 Porsche Carrera S Coupe, near Stuttgart Germany on the '09 911 launch.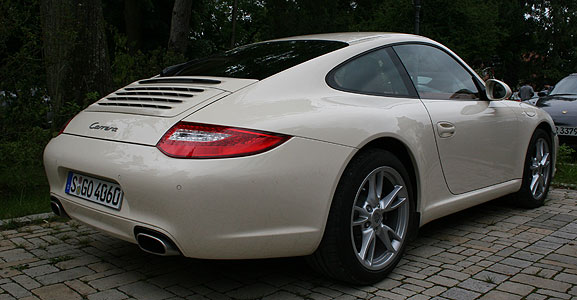 Porsche 911 Carrera base coupe - 2009 911 launch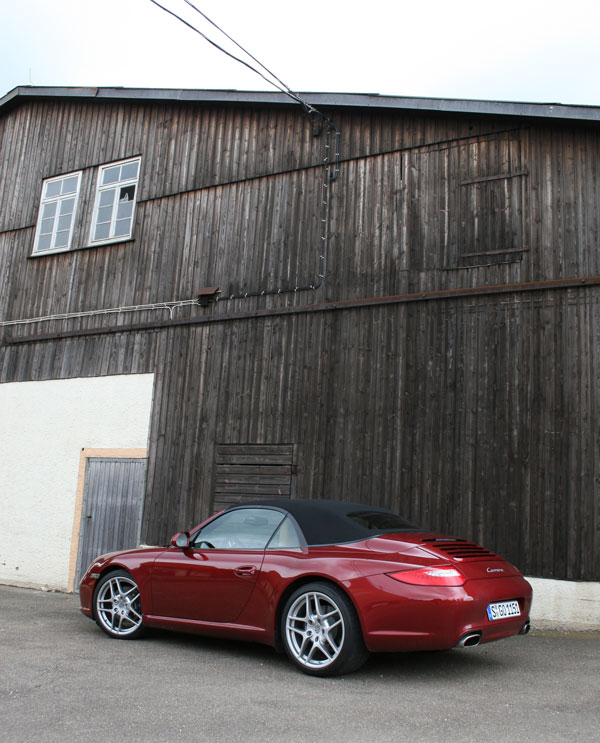 2009 Carrera Cabriolet, 3.6 liter with manual transmission - 911 launch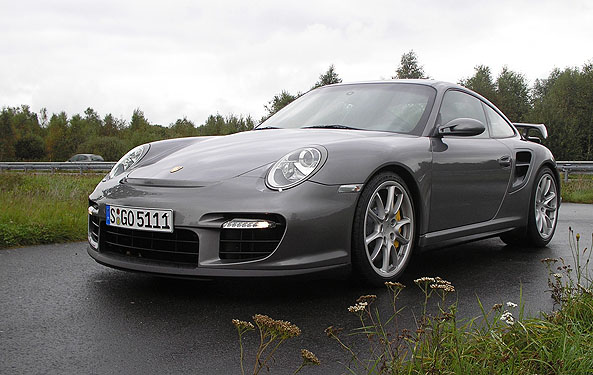 2008 Porsche GT2 - launch in Dinklage Germany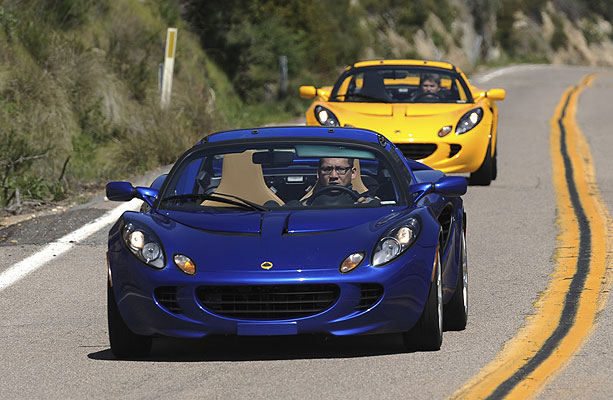 Jay Chen (blue) and me (yellow) on the 2008 Lotus Elise SC (Supercharged) Launch in So.Cal.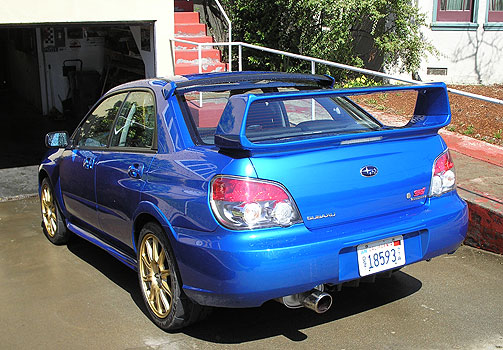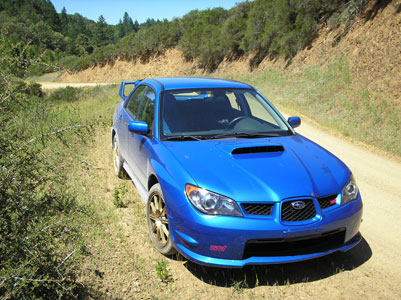 2006 Subaru WRX STI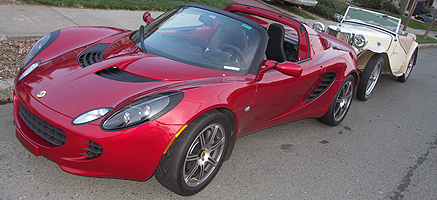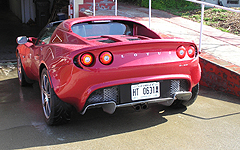 2006 Lotus Elise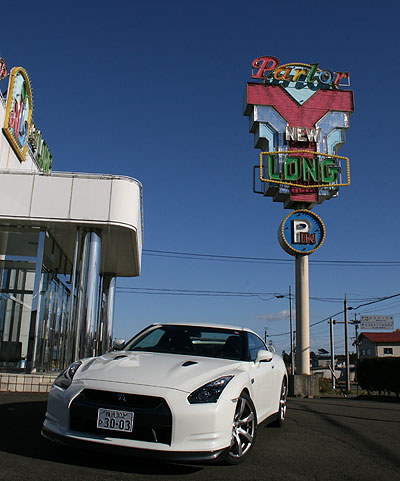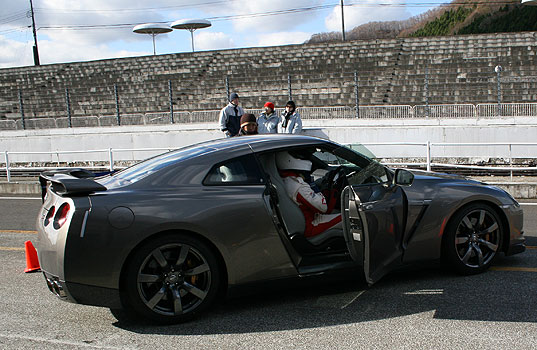 2008 Nissan GTR launch, Sendai Japan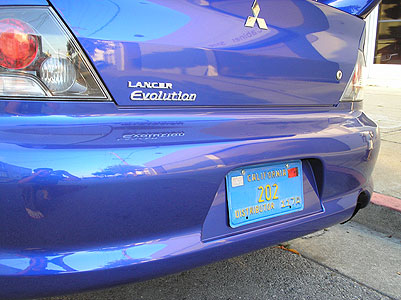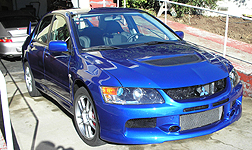 2006 Mitsubishi Lancer EVO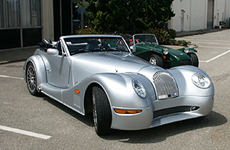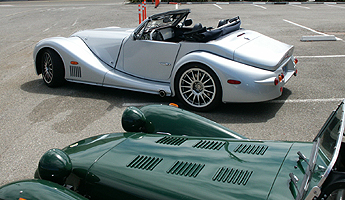 Morgan Aero 8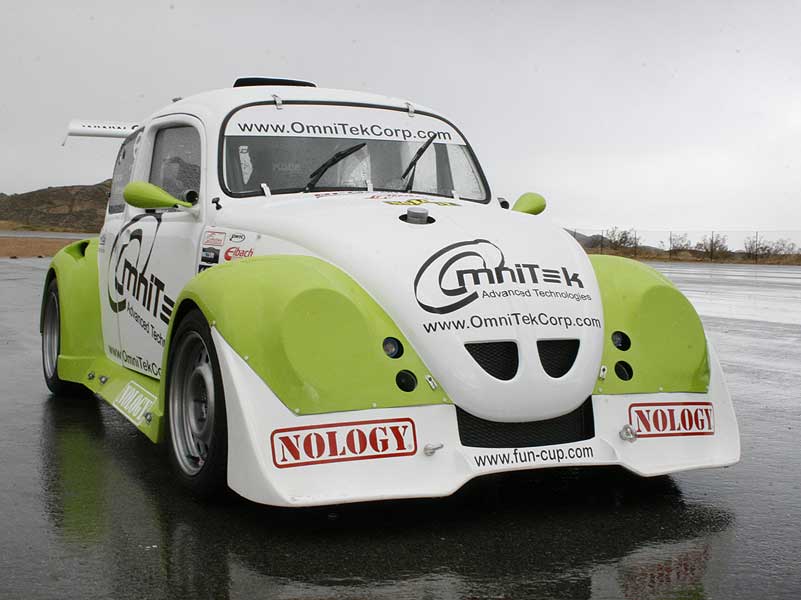 VW Fun Cup spec racer at Willow Springs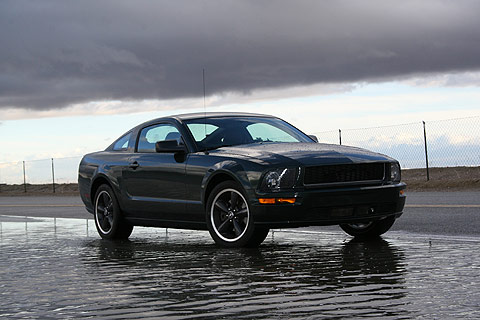 Bullit Mustang - Driven to Willow Springs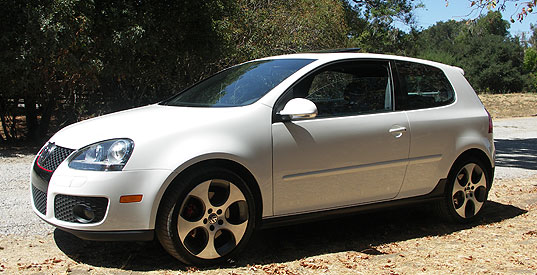 '07 VW GTI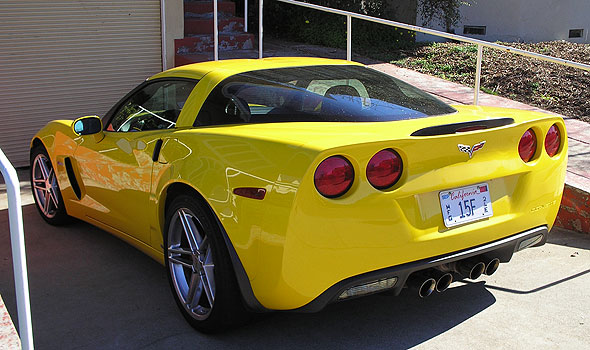 2006 Corvette Z06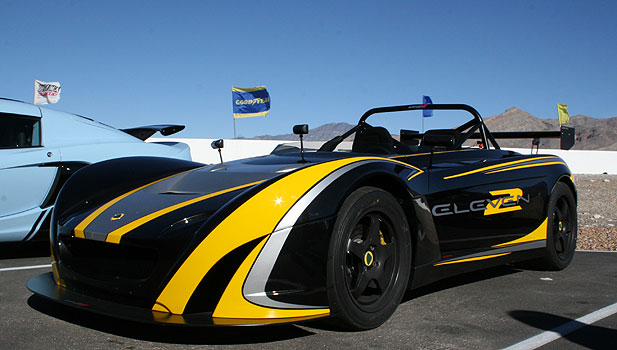 2008 Lotus 2-Eleven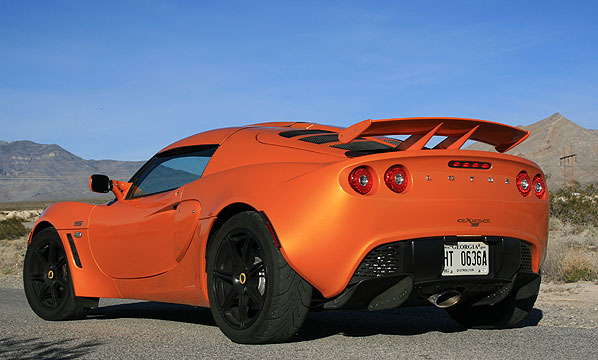 2008 Lotus Exige S 240 - Pahrump Nevada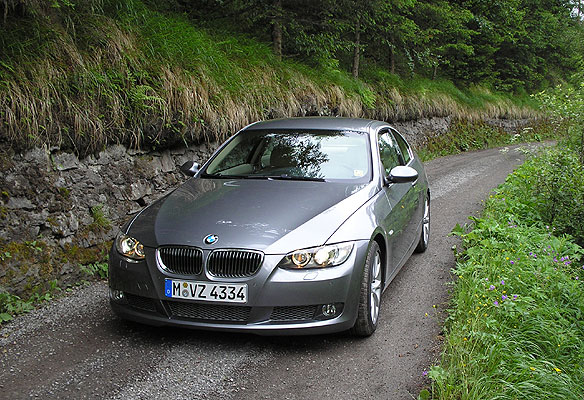 BMW 335i twin turbo - Innsbruck Austria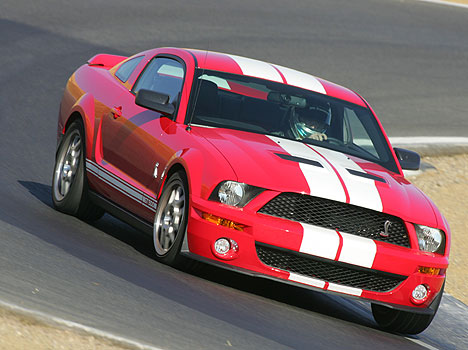 Shelby GT500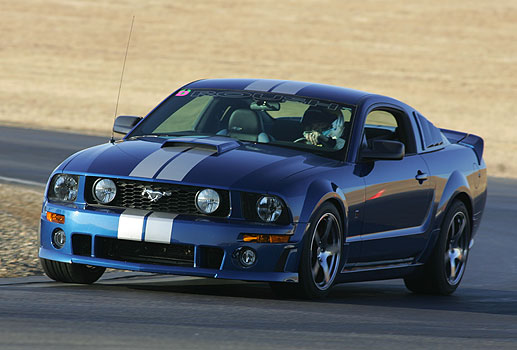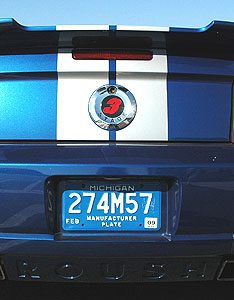 Roush Mustang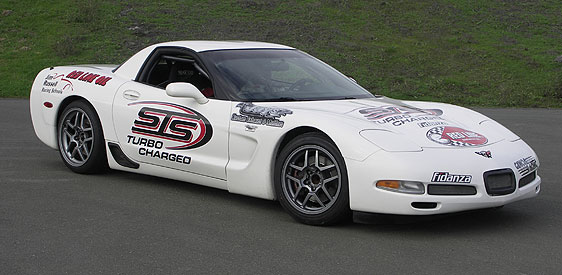 Dave Smith's C5 STS Turbocharged Corvette "Drifter"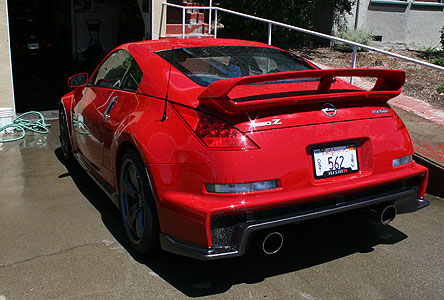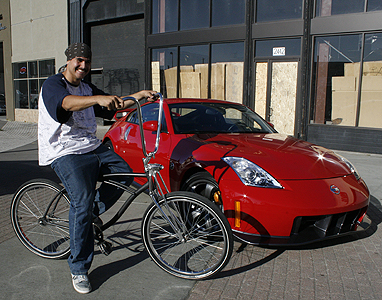 2007 Nismo Z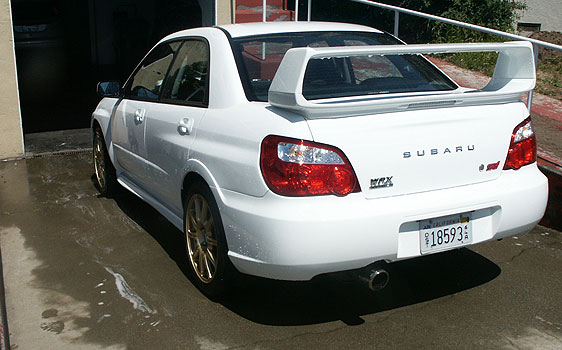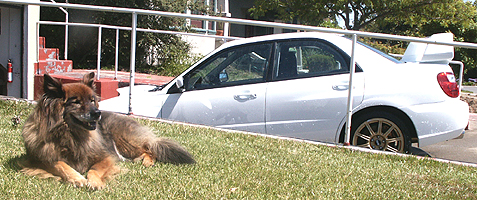 2005 Subaru WRX STI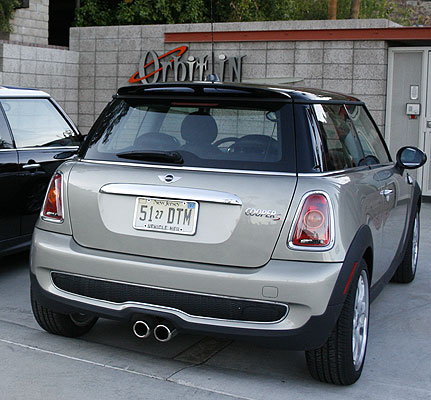 2007 Mini Cooper S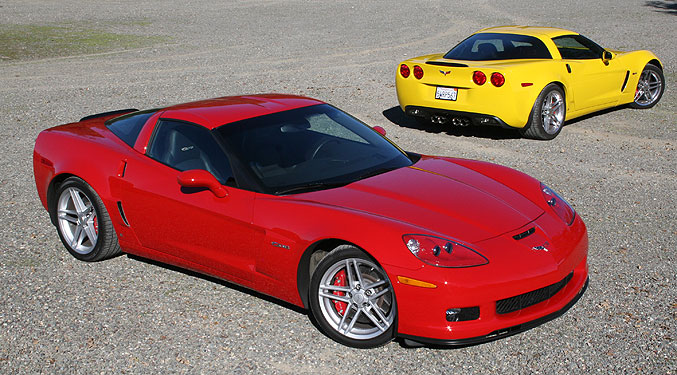 2008 Corvette Z06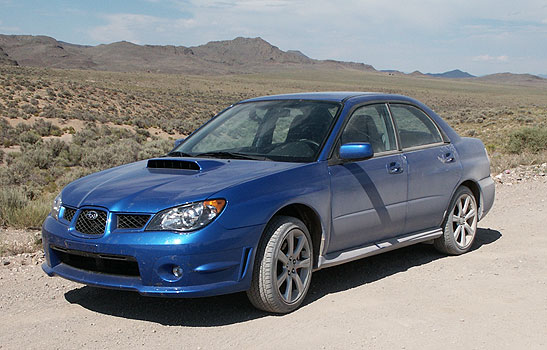 2006 Subaru WRX from Los Angeles to Pikes Peak Colorado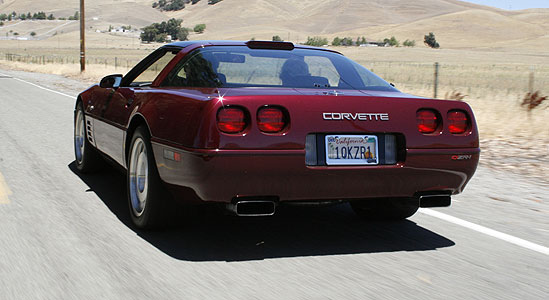 Pete William's ZR1 Corvette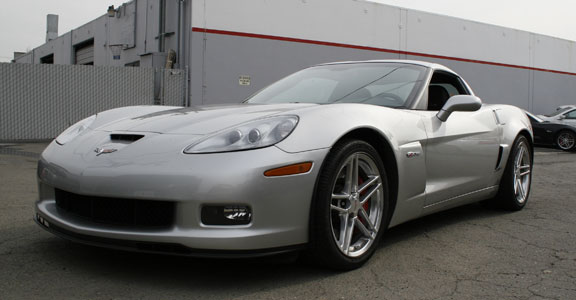 Jeff Huston's Synergy Motorsports modified 2006 Z06 Corvette

Les Oestereich's modified C5 Corvette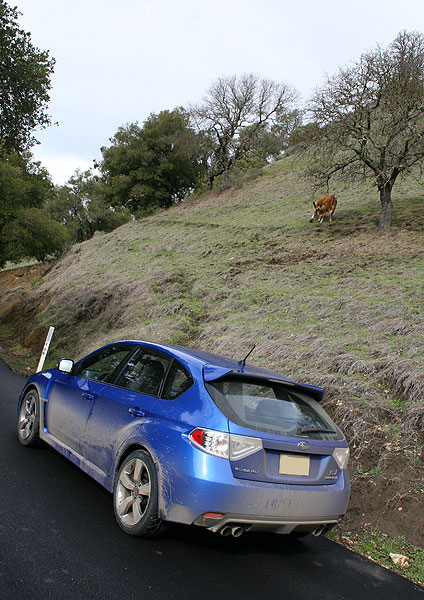 2008 Subaru WRX STI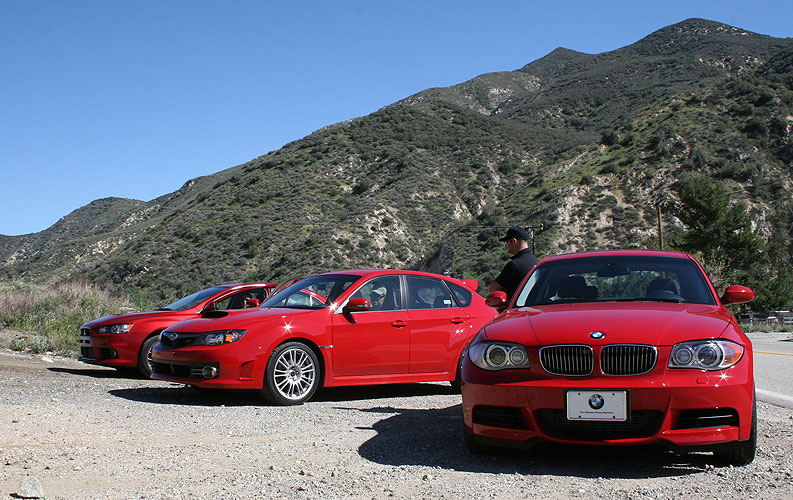 BMW 135i, Subaru WRX STI, EVO MR, and R32 Golf shootout...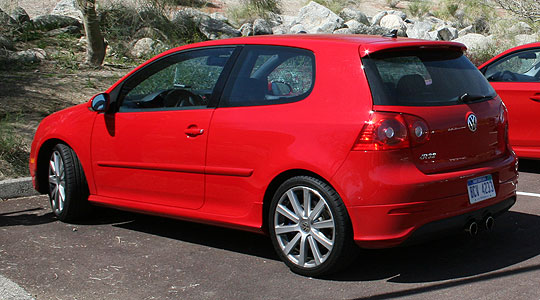 2008 VW Golf R32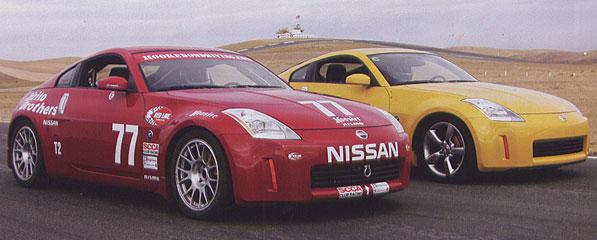 SCCA T2 Racer Z versus 2006 Street Nissan 350Z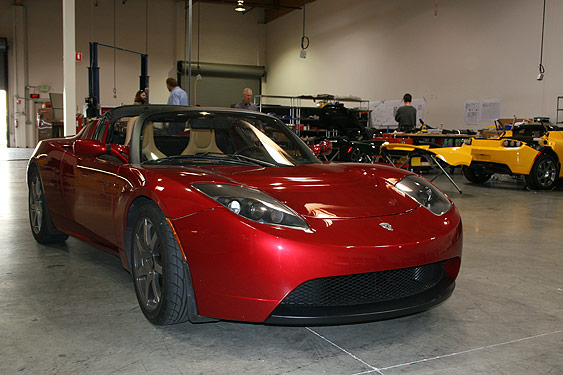 Tesla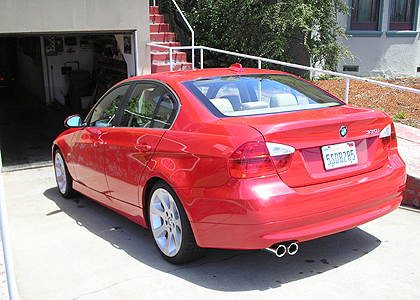 BMW 330i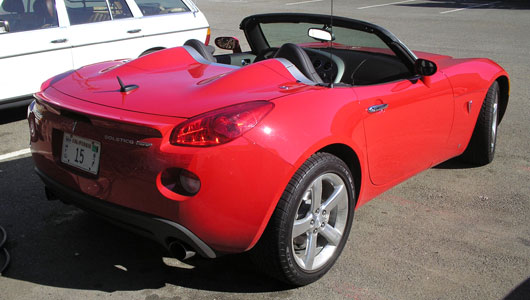 Pontiac Solstice Turbo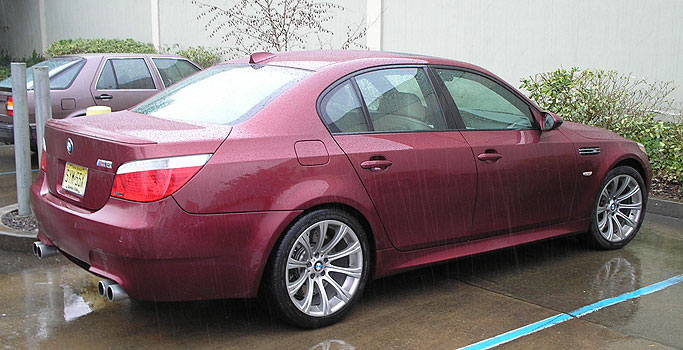 BMW M5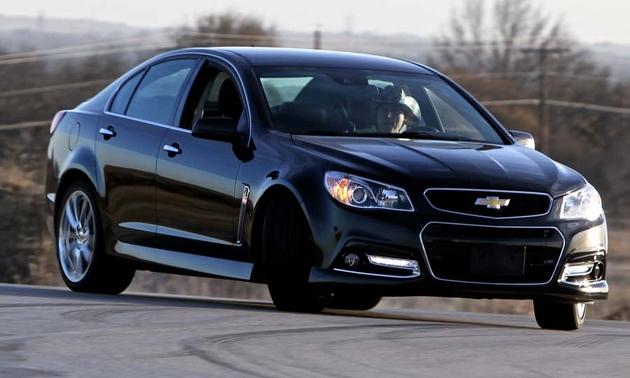 For Murilee Martin's Autoweek article on the Chevrolet SS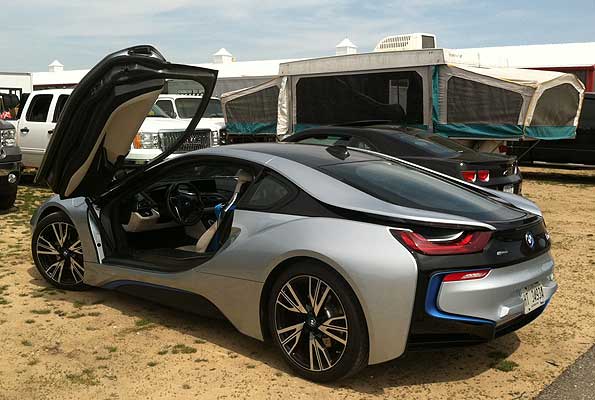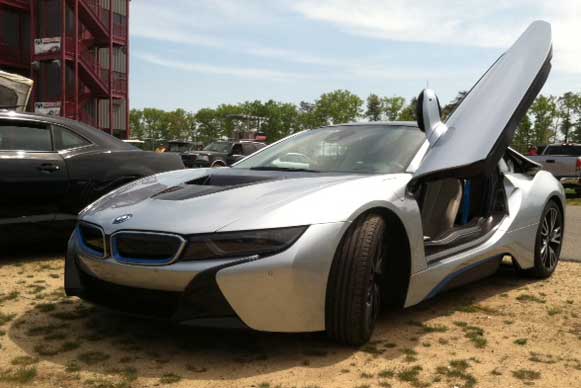 BMW i8 at New Jersey courtesy of BMW of America