1973 Alfa Romeo Berlina For Sale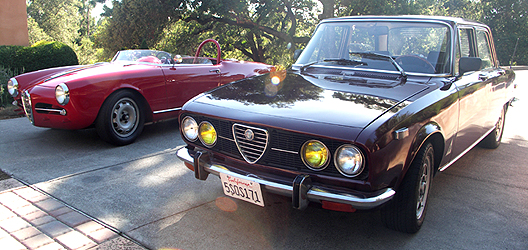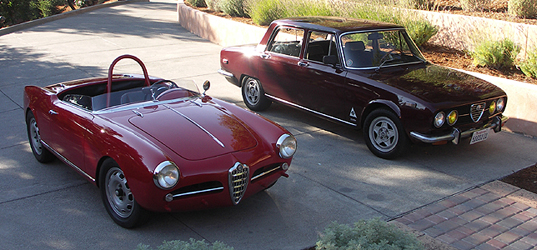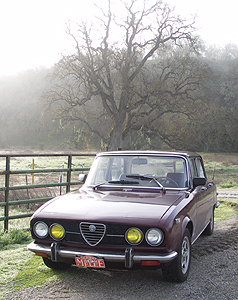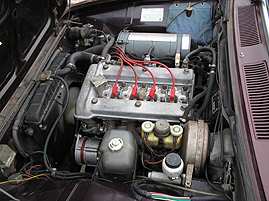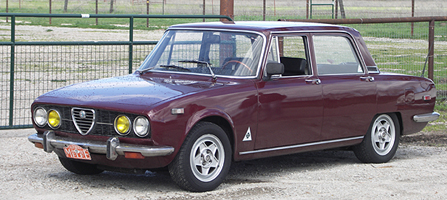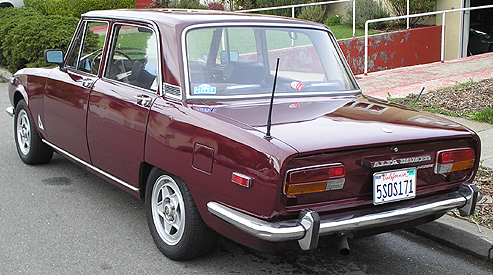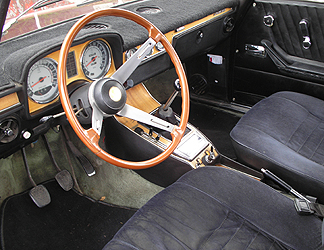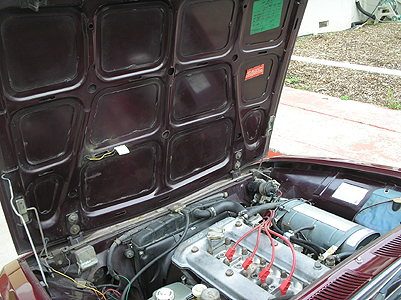 1973 Alfa Romeo Berlina.
2 liter Spica fuel injection, 5speed manual, Chromadora wheels, 1"lowering springs, Spica shocks up front, Konis in rear. Limited slip differential, battery located in the trunk - this was an Air Conditioned car at some time in the past. Brake pads were done in April. Decent "two-footer" paint job covering some minor parking lot style flaws. With regards to rust, the body is solid - there's one small bubble in the paint near the passengers side rear fender. The floors and suspension attachment points are also solid. There's the newer style rubber gasket front windshield. Black and tan interior, surely isn't stock. The stereo has been located in the glove box with remote controller, and one of those carpet dash covers is hiding a few cracks. The motor runs strong, and stays cool on hot days and in traffic. Compression is between 180 and 185. Previous owner was the part owner of an Alfa repair shop in Sacramento. Mechanically, it's been well maintained. Completed the 2006 Iron Bottom Motor Tour - a 1000 mile rally event with no problems. It's a driver, and I've driven it daily.
$Sold.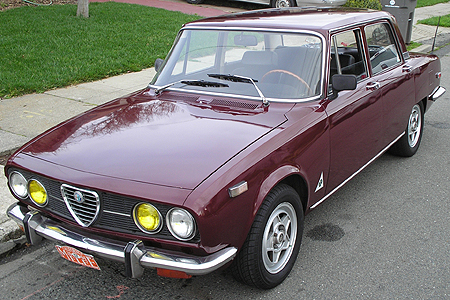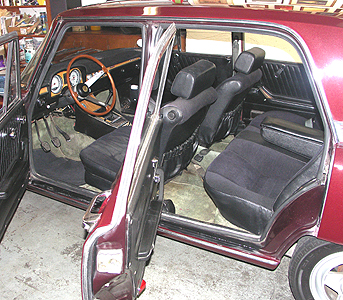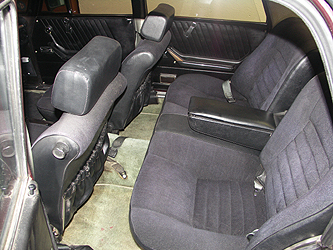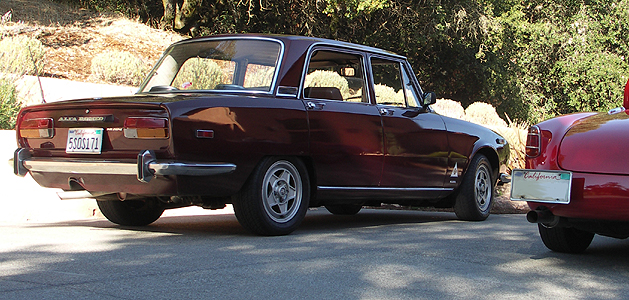 Above: Great from a few feet away, Below: under the microscope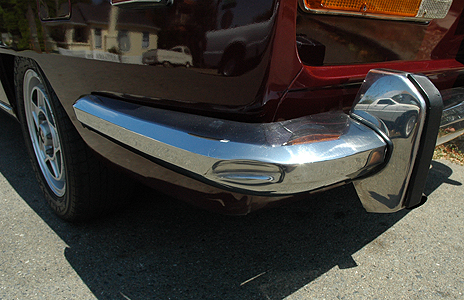 rear bumper ding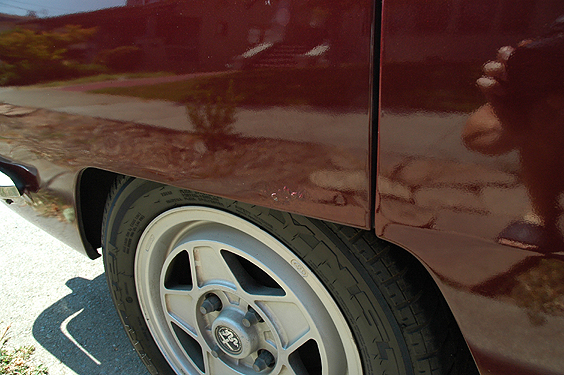 Minor bubble over RR fender opening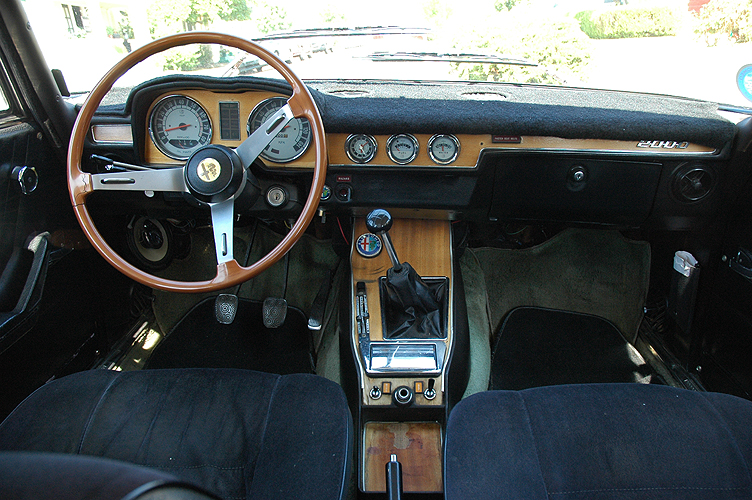 Look closely - the wood isn't perfect on the console, the wiper toggle switch (on the left) is only about half as long as it should be, there's a dash mat covering some cracks and there's also a crack in the rim of the steering wheel. The clock is right twice a day.
Not perfect, but a good driver.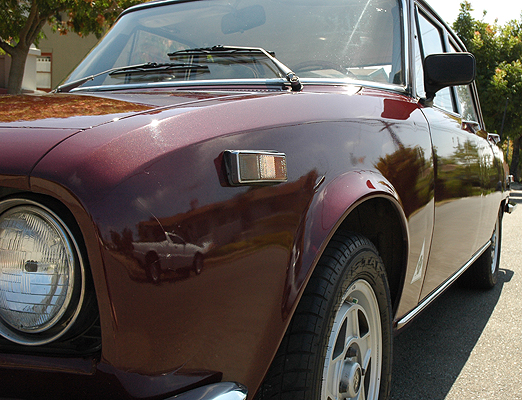 Some wavyiness and a couple of cracks at the left front corner