JAG Promotions Motorsports Marketing
Boise Cascade Office Products Racing
Tenneco Automotive Grand Prix of Detroit June 16 - 18, 2000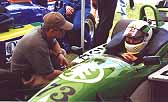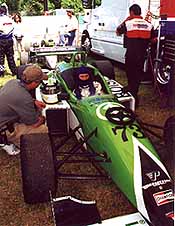 A little last minute strategy from father to son......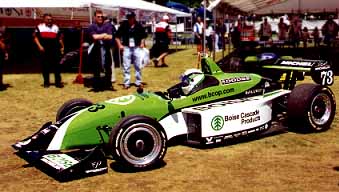 Rolling out to the grid, I didn't notice that the "Office" part of the decal on the left side was missing until I developed this film.....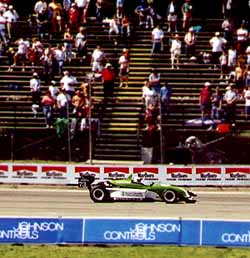 Race

Going into turn one.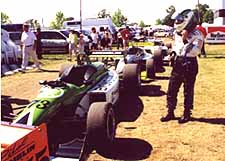 Climbing out.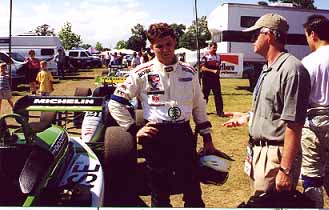 Mixed emotions - after surviving the streets of Belle Isle....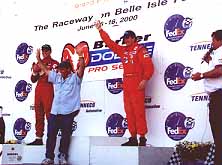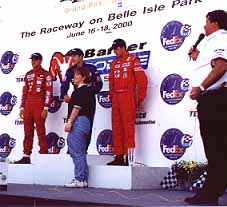 Boise Cascade Office Products on the Victory Stand Presenting Awards after the event.....
back to photos