SCCA Pro Racing
---
1994 - American City Racing League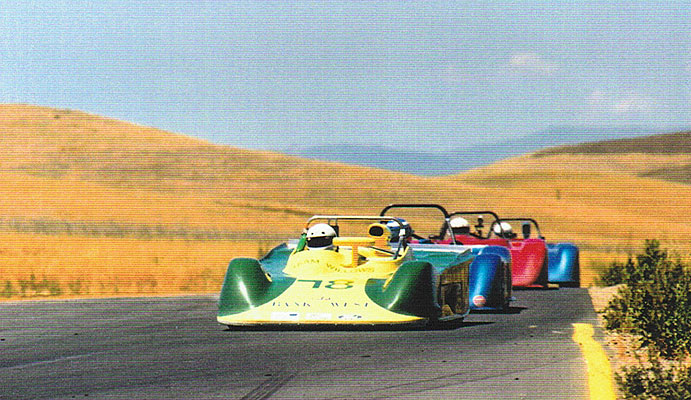 I ran the Tiga at the Thunderhill ACRL race in '94 - my first "pro" event.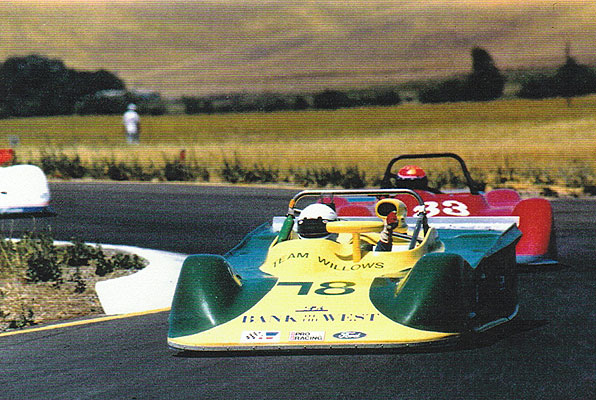 Cool-down lap. That's JR Parish behind me in the #33 Swift. I bought that car from him for the 1995 ACRL season - he helped me by allowing me to take the car and pay him a majority of the balance after we sold the Tiga.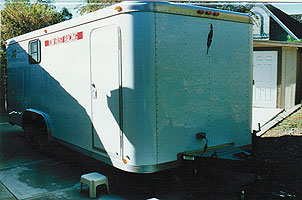 We also upgraded to an enclosed trailer.
---
1995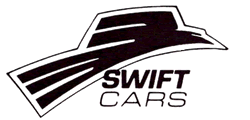 January 1995, Firebird Raceway - first test of the Cosworth twincam powered Swift DB5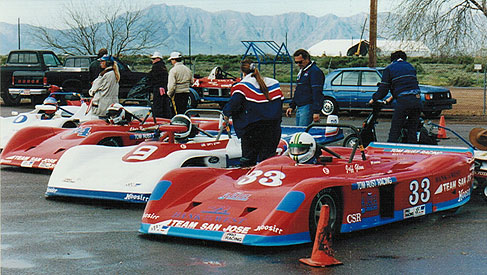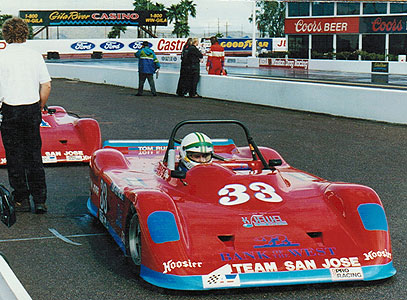 Testing for the first ACRL race of the season - now running with Tom Rust Racing -Tom built our Sports 2000 engines for the Tiga. We decided to run with his prep-shop for the 1995 season.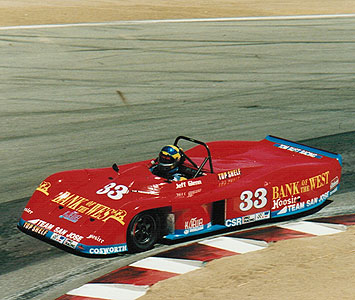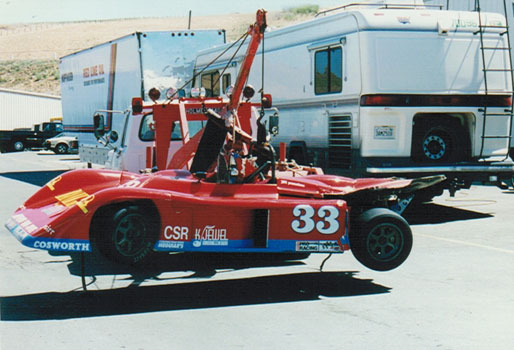 Mid-week Testing Crash - Turn 10 Sears Point. This was after the fire at Willow Springs, and the brake failure crash at Portland.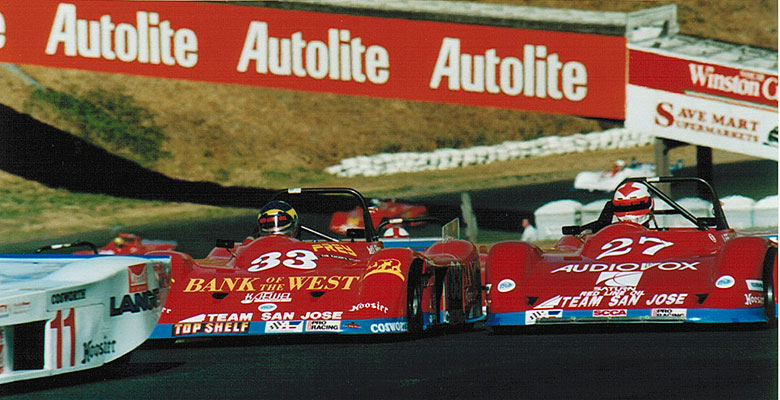 Behind Phil Mahre, and next to Lee Lucas into Turn 2 at Sears Point.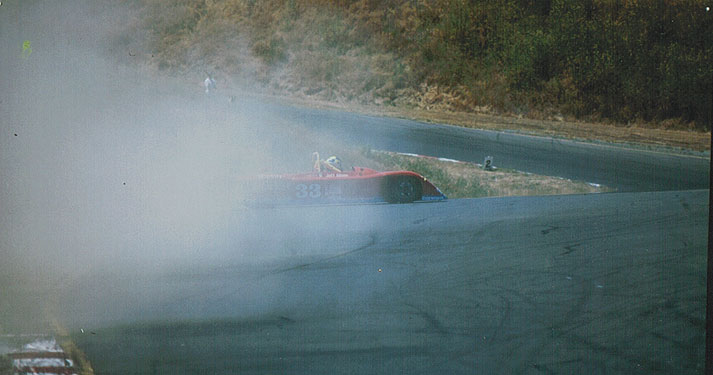 A bit of a moment during practice for the '95 Sears Point ACRL race.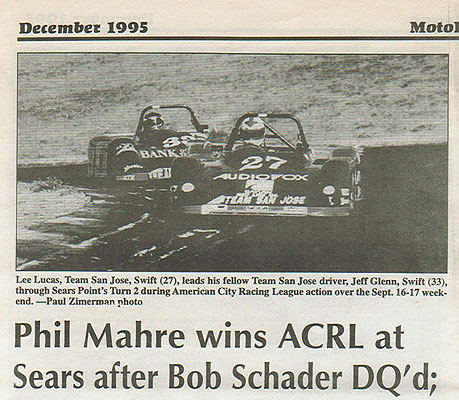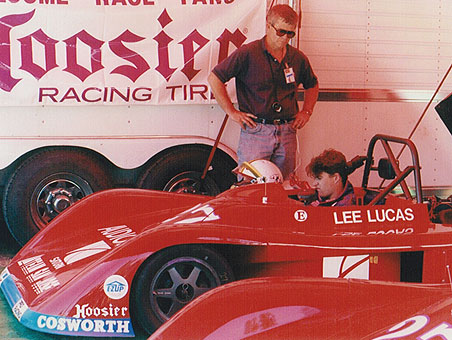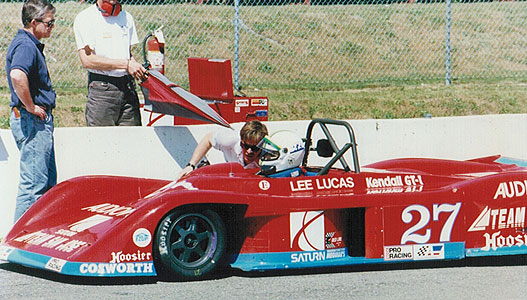 At Seattle, I did setup work with Eric Purcell (Crew Chief / Engineer) for Lee Lucas.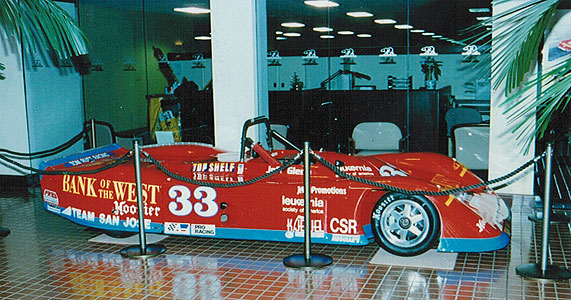 Post season in the Bank of the West Lobby in Walnut Creek.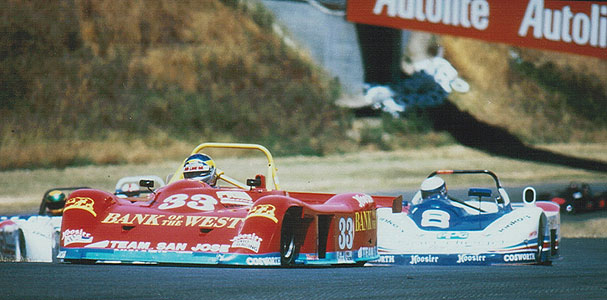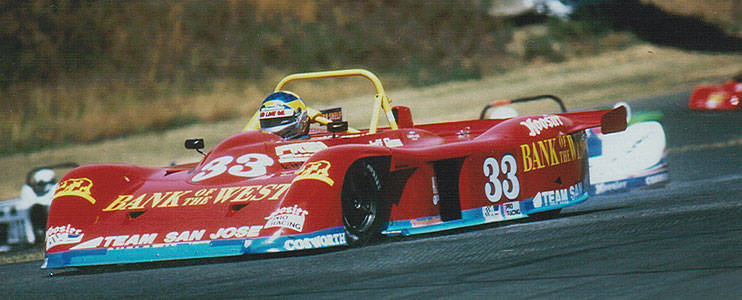 Consistent top five finishes let to the "Rookie of the Year" title for ACRL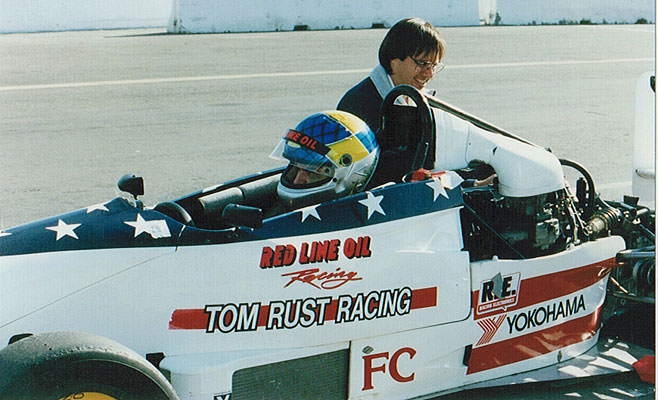 Brad Pierce checks tires - Tom Rust Racing Van Diemen test at the end of '95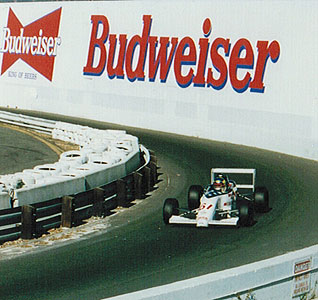 ---
1996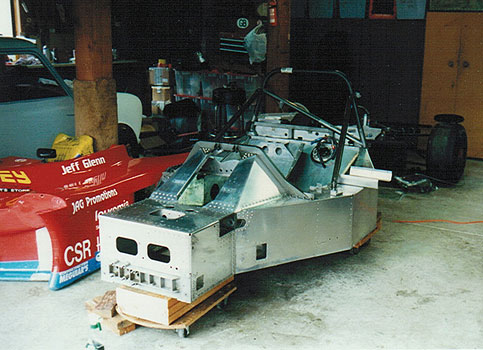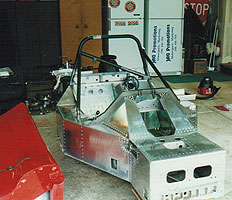 After the '95 season, the Swift was hammered. Here it is apart in my parent's garage. We decided to go back to self-preparation after a year with a prep-shop.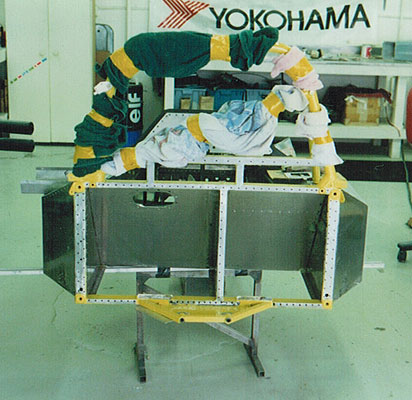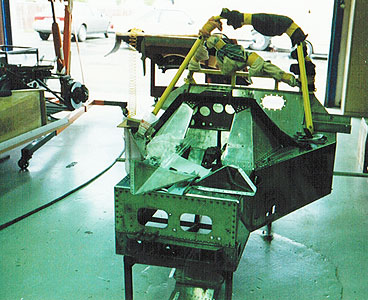 I worked on it at Lee Lucas' shop under the direction of Eric Purcell - we reskinned the floor, repaired some tub damage, added stiffeners, and changed the anti-dive in the front suspension geometry.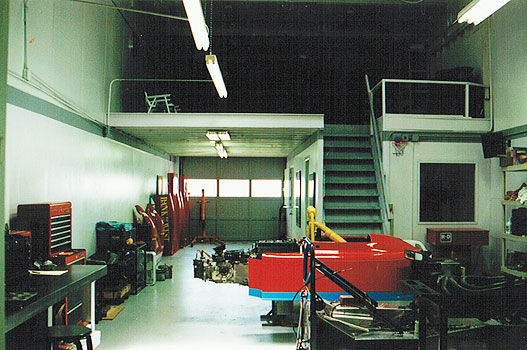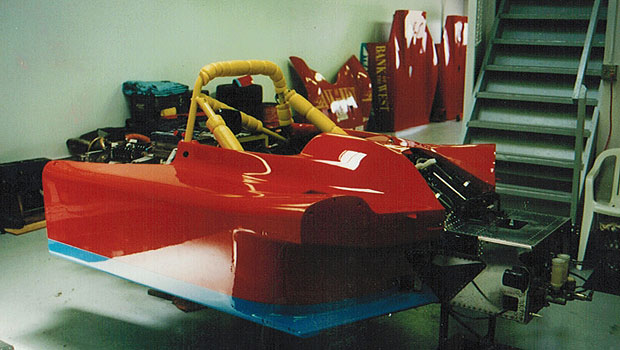 The car outgrew our garage - we shared space in Dennis Reed's shop in Mountain View, and I had Gron Parry help me part time with wrenching on it.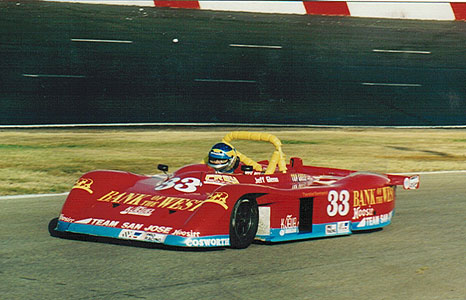 Mesa Marin Oval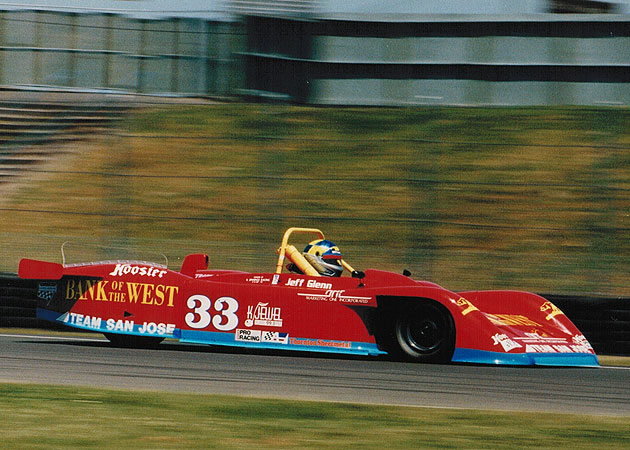 Working more with Eric Purcell and Gron led to a number of poles and the first ACRL win at Portland.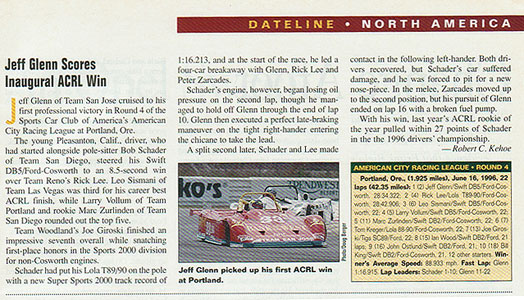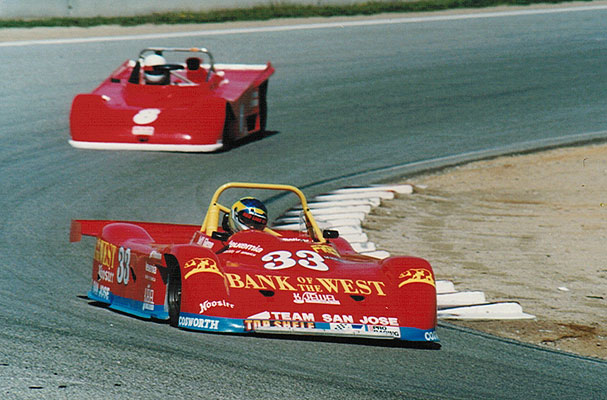 Laguna Seca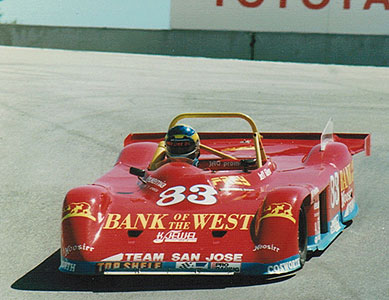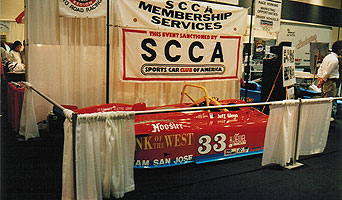 On display in the SCCA booth at the San Francisco Autoshow