Hardtuned Volkswagen Bus Menu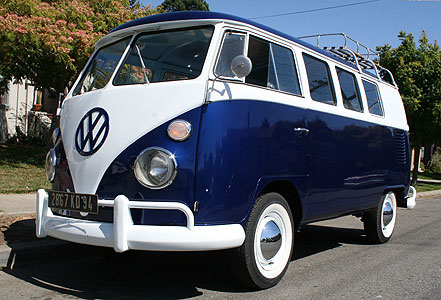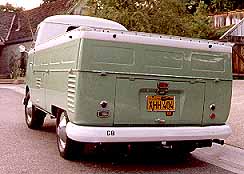 1960 Single Cab Transporter - RHD.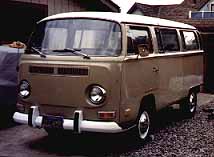 1970 VW Bus
This was the Bus Serg and I bought for $200 from a neighbor of Steve McCrory and towed across town behind the Jetta. The motor was disassembled in a pile of boxes - we rebuilt it and sold the bus for about $1400. The valve train fell off once or twice after our high precision rebuild, but it ran.