Autocross Archive
---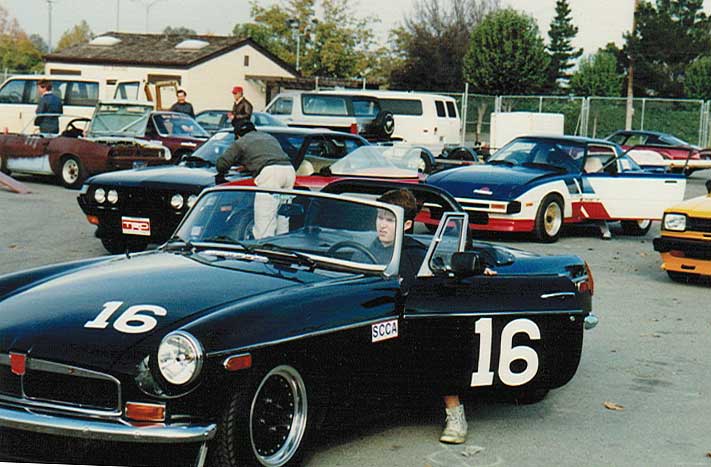 Youth. I look like I'm 12, but the door number says it all. Pleasanton Fairgrounds - 1988.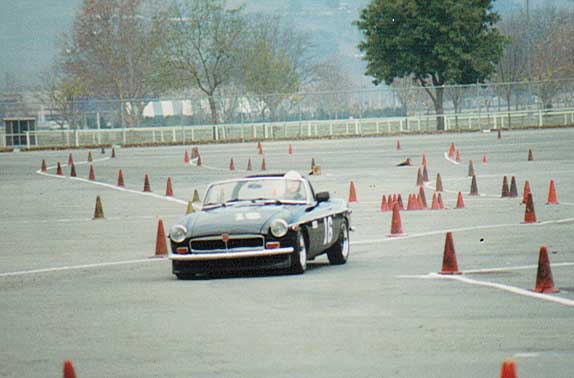 The 1973 MGB made friends in the community - take for instance the anonymous threat letter to my parents featured on Jalopnik.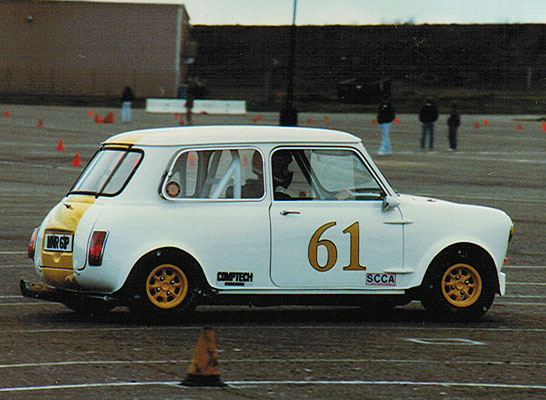 Sacramento - 1961 Mini Cooper on 10" Minilites with Formula 440 slicks and tubes. I popped my share of tubes and tires running that combo.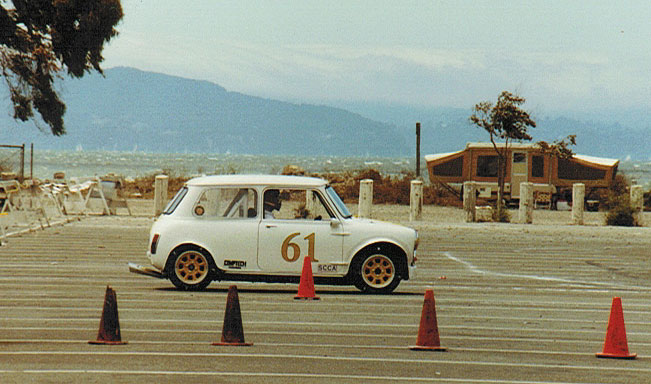 Golden Gate Fields - this was the first Auto-X on 13" slicks. It was the only time I put the car on two wheels. I also drove it on the street with both 10" and 13" slicks - and surprisingly enough was never hassled by 'the man'.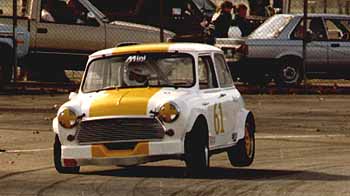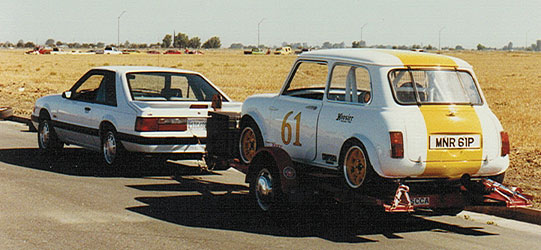 1990 Mustang as tow vehicle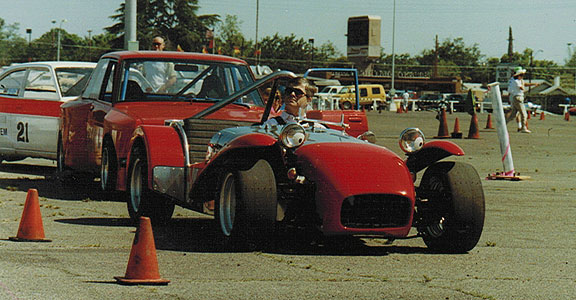 My dad, Steve Glenn, in the Super Seven at Fresno. That's Dennis Hale's V8 Datsun 510 behind him.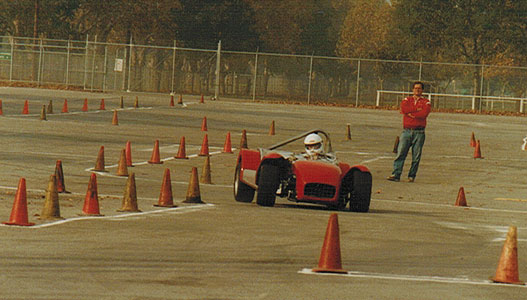 Pleasanton Fairgrounds.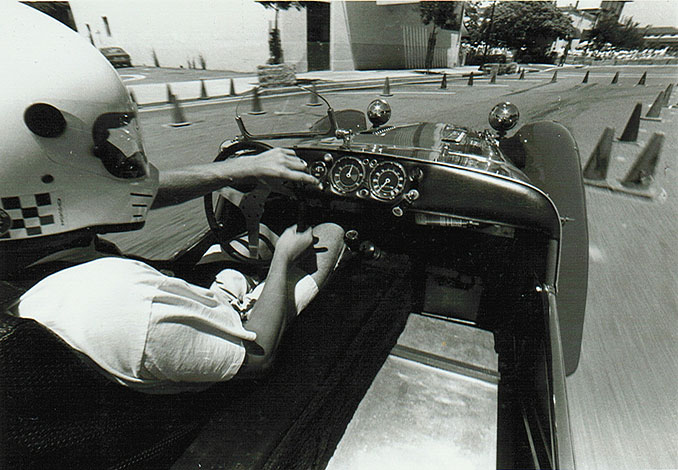 A newspaper photographer strapped his camera on the Seven and took these shots at the Livermore Grand Prix, an autocross through downtown Livermore CA.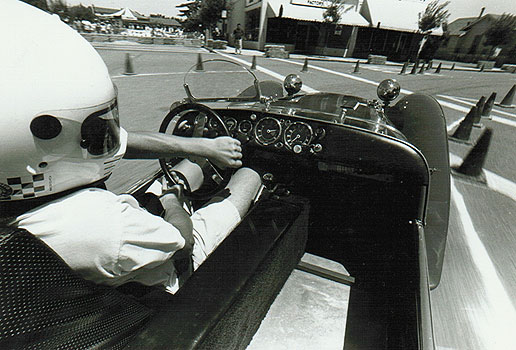 My mom and I won the San Francisco SCCA region DML and DM titles in 1991, 1992 and 1993 in the 7. (More photos of the 7 here)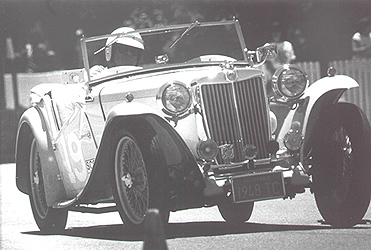 Steve Glenn in the MGTC at the Livermore Grand Prix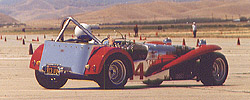 Crows Landing at an early American Auto-X series event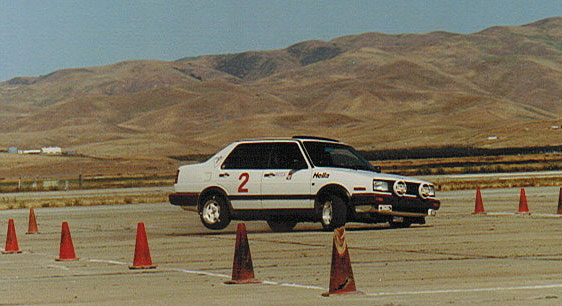 Serg in his Jetta at Crows Landing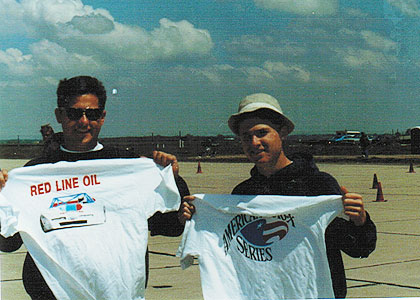 Serg, Jeff at the first American Auto-X series event at Crows Landing