Ecurie Ecrappe at SEARS POINTLESS 2015

After a herculean rebuild effort by Conrad, the Spider hit the track with new fenders and hood, a V6, rack and pinion steering, brakes, and Tipo 33 livery at Sonoma Raceway as one of 180 entries in the 24 Hours of LeMons event March 21-22 2015. Driver lineup was Conrad Stevenson, Andrew Watry, Nick Pon and Jeff Glenn. The new combination was more driveable, incredibly well balanced and a ton of fun to drive. The car only suffered one minor teething glitch all weekend in the form of a slightly malfunctioning O2 sensor on Sunday and finished in 25th place.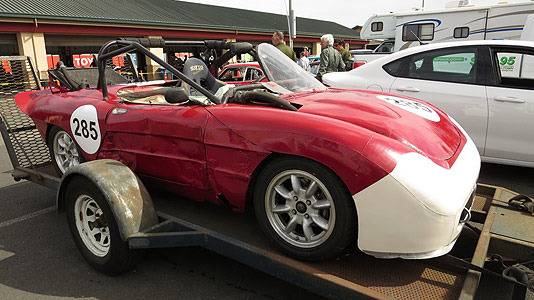 On the same trailer that took it to the second LeMons race ever at Altamont!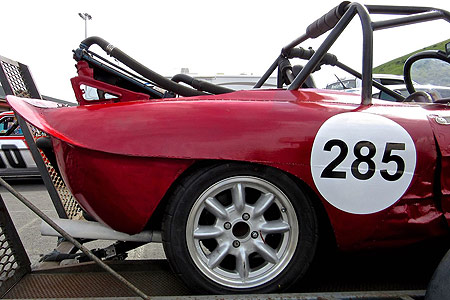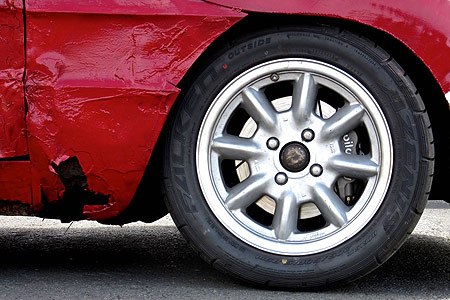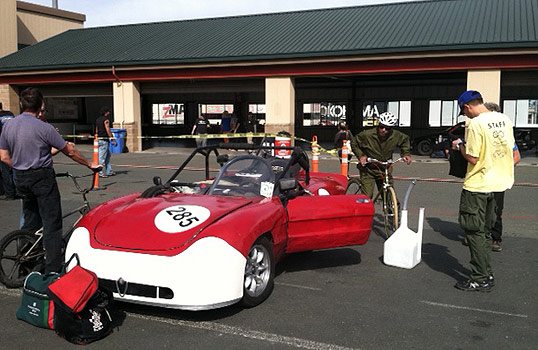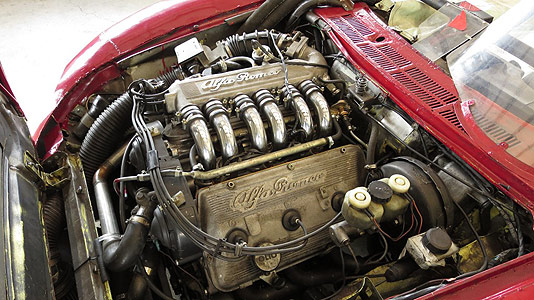 Nothing to see here!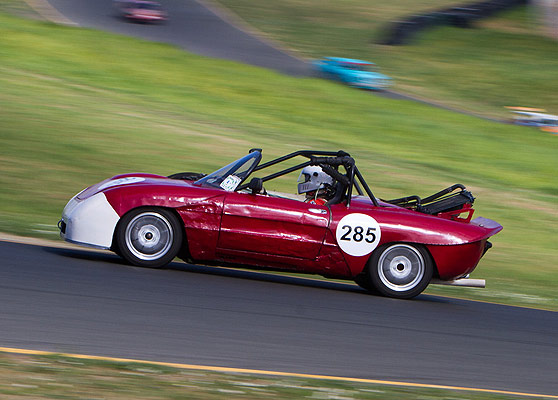 Conrad headed to turn 2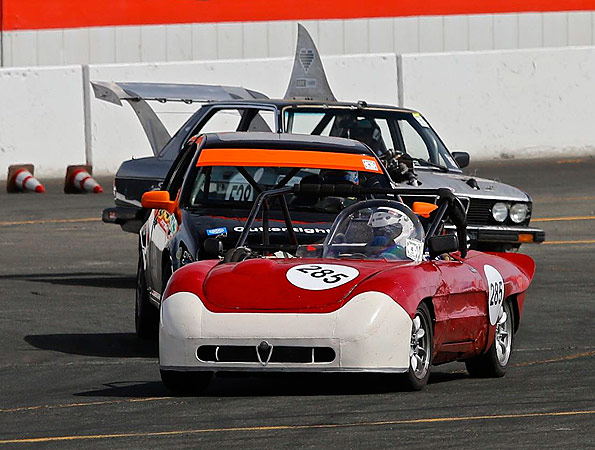 Nick P. in Turn 11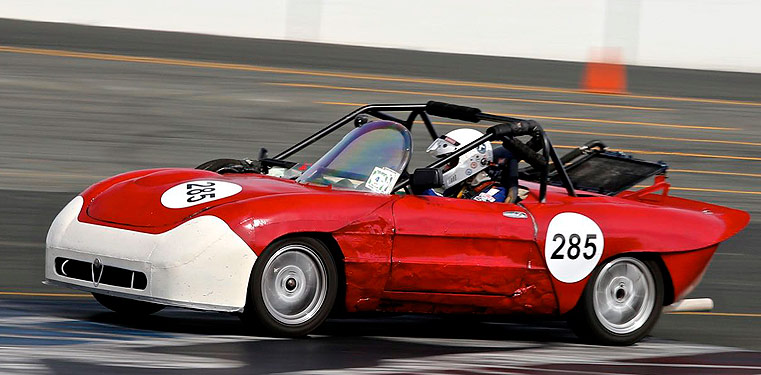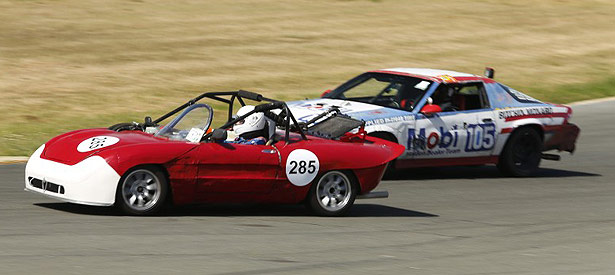 Andrew W. entering Turn 10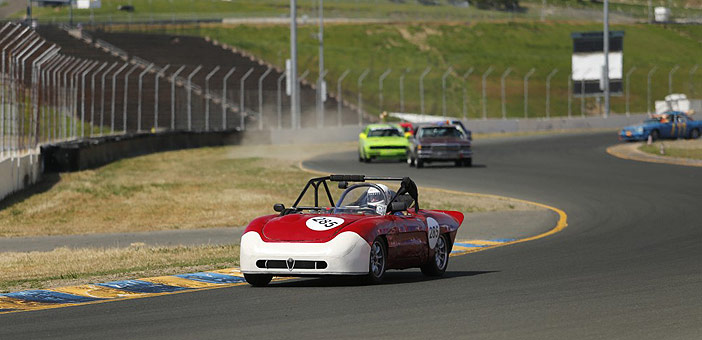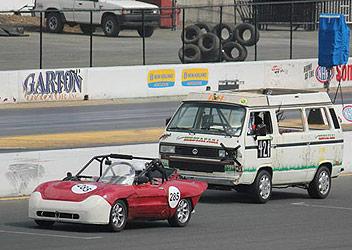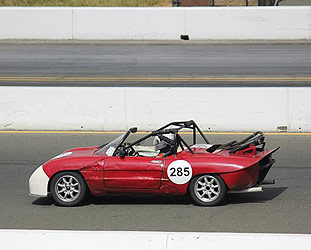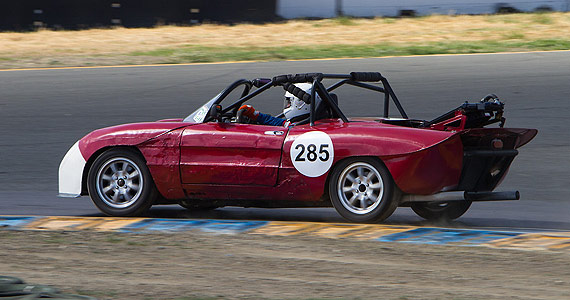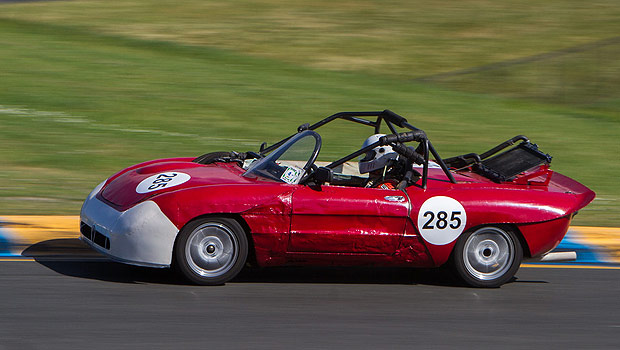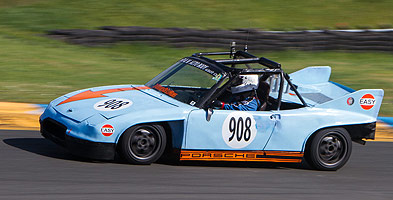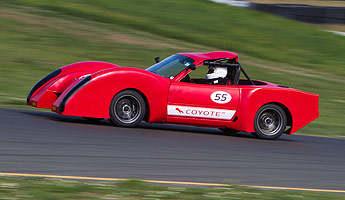 Competition was stiff: The unrelenting might of Porsche, and the Hardcastle & McCormick "Coyote"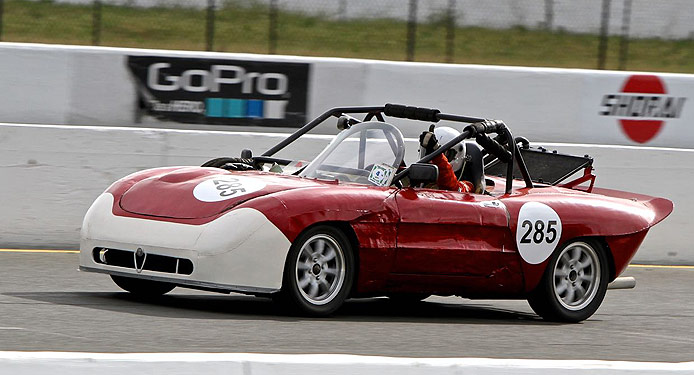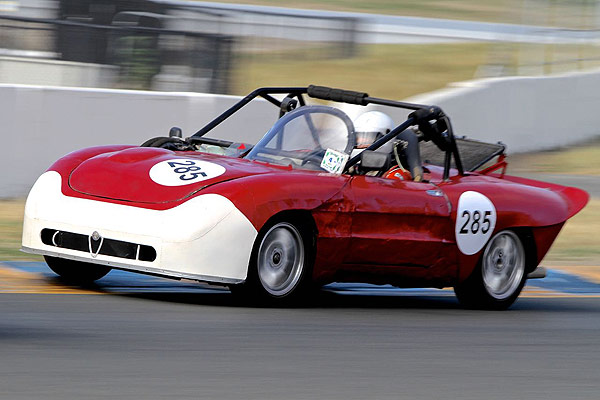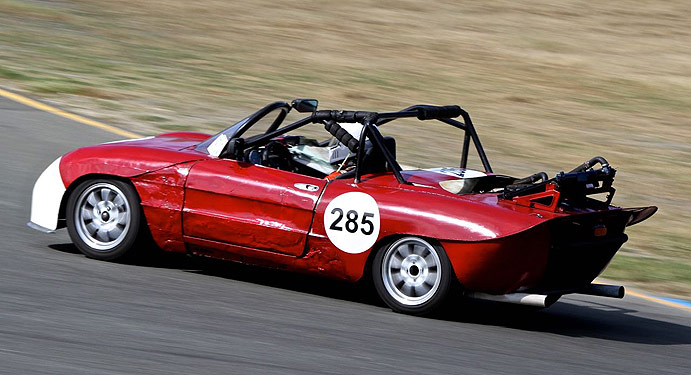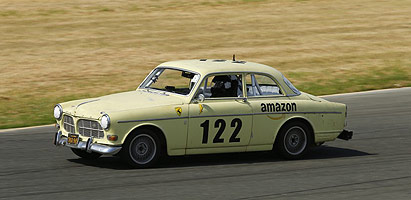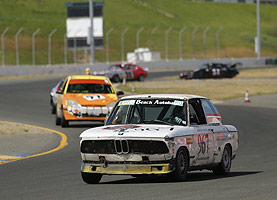 The field was stacked with worthy opponents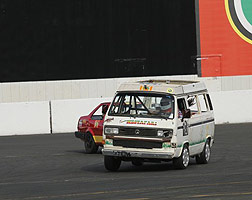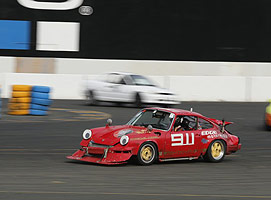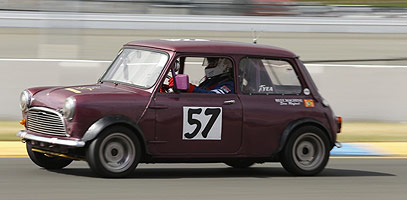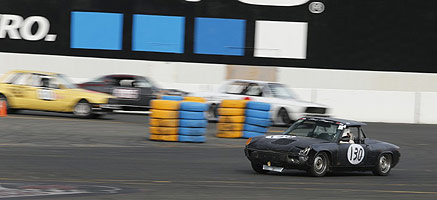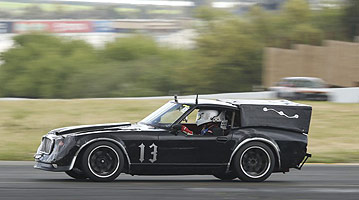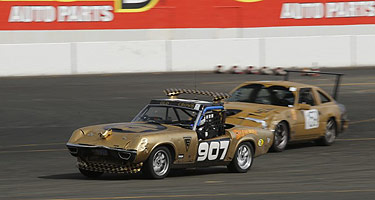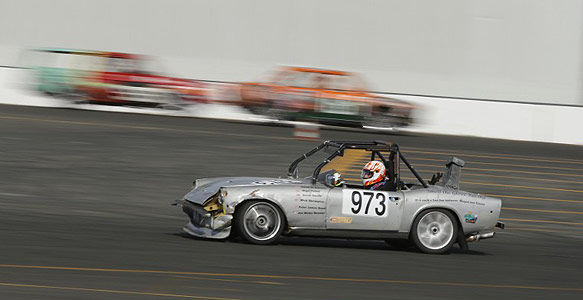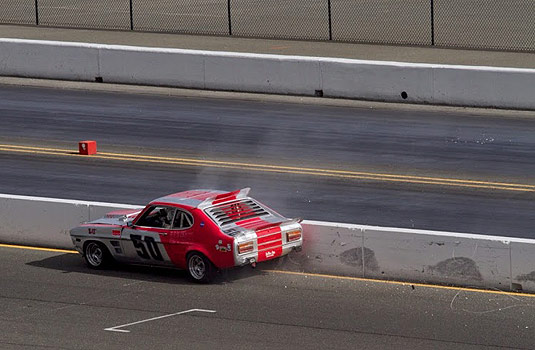 An unfortunate moment for the Capri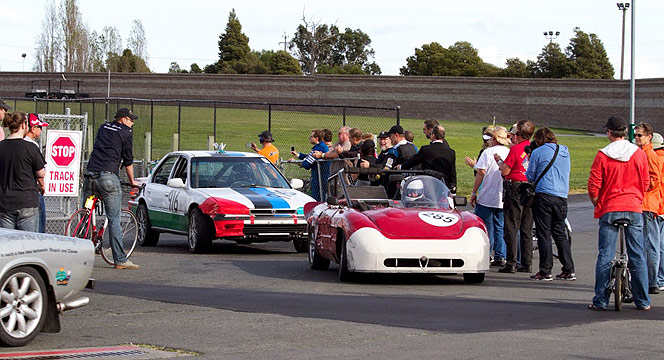 Special thanks to: Stevenson Restoration, Martin Lauber Trackside Storage, Murilee Martin Photos, Nick P. Photos, and others
and : Alfa Parts Exchange
ecurie ecrappe / autodenta menu